Enjoy VXN Lifestyle's library of erotic stories. Maybe you'll be inspired to try something new, or enjoy some alone time teasing yourself while you wait for your next encounter. Fancy being a contributor? We'd love to hear your stories and share them, please Get in touch.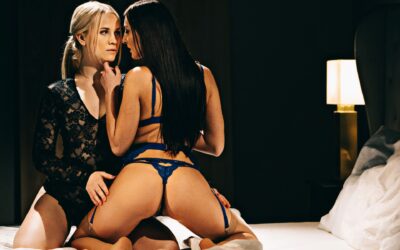 Vixen Hotwife FFM Fun Patty emerged from the tub. She enjoyed soaking in the tub after her morning workout. This was her preferred time of day. Her children were in school, her husband was at work, the housekeeping and exercise had been completed, and she had some...
read more
DIscretion & Privacy
You are in control of your profile. You can share as much or as little as you like and YOU decide who can and can not see your profile.
Community moderators
Our trusted moderators are a part of the Vixen and Stag community, understand, love it and are here to help, support and guide you.
Secure & Protected
We take data protection seriously. Your data is safe, we use SSL encryption on our website to keep it that way and we are GDPR compliant.
Cancel Anytime
We will be heartbroken! But of course, you are free to cancel your membership at anytime. You can choose to deactivate or delete completely.